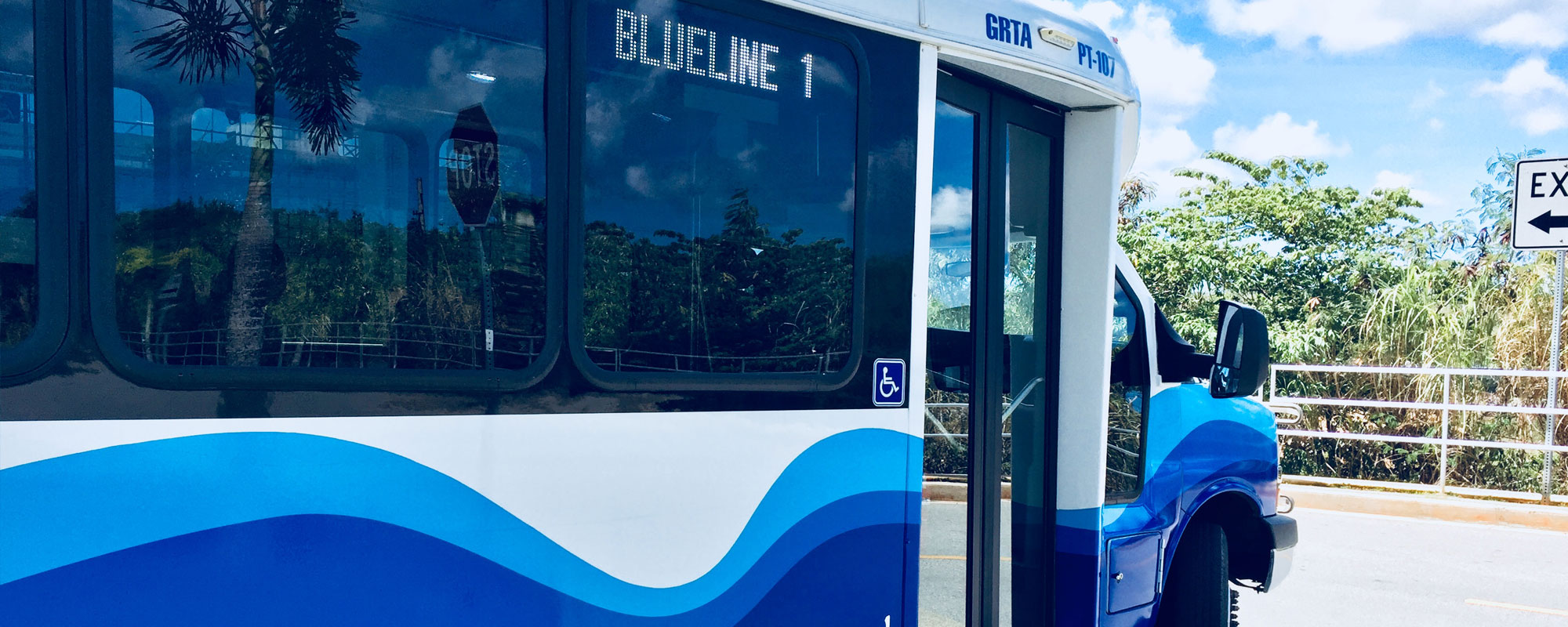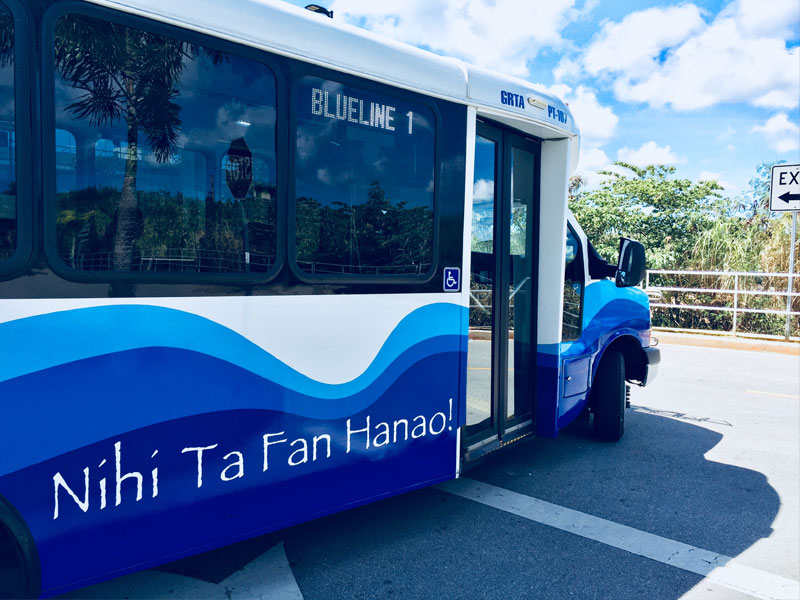 Daily Bus Route Schedule
USE TRIP PLANNER
This is a useful tool if you would like to plan your trip.

Simply...
1. Choose the stop from where you want to catch the bus.
2. Choose where you want to go. This would be your FINAL destination, as the system would help you make "connections" from one Bus Line to another.
3. Choose your preferred time. The system will show you the next departure time closest to your preferred time.

Results will display below, once you click "View Trip Information". Have a great day!